Win Once Upon A Chef, The Cookbook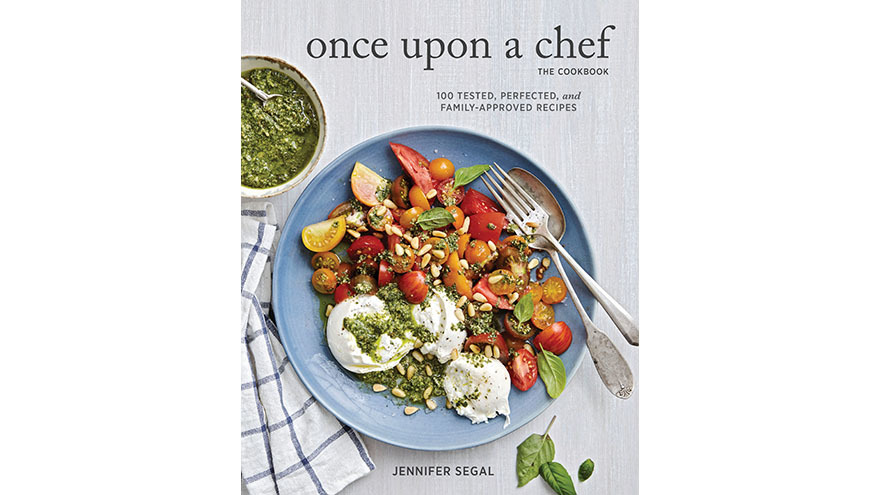 Win the cookbook with 100 family-approved recipes!
The prize…
Let Jenn Segal, from the popular blog Once Upon A Chef, teach you to improve your cooking skills and make delicious family meals with a new recipe book featuring 100 tested and perfected meals.
Starting with breakfast favourites like Maple, Coconut & Blueberry Granola and Savoury Ham & Cheese Waffles, the book then moves on to lunchtime favourites like simple soups, salads and sandwiches. Try the Fiery roasted Tomato Soup paired with Smoked Gouda & Pesto Grilled Cheese sandwich – the whole family will love it!
The mains and sides give lots of options for a hungry family and include delights like Peruvian Chicken with Green Sauce and Basmati Cilantro Rice Pilaf.
Snacks, starters, breads, desserts and cocktails are also included, so this one book can cover your everyday, family meals, plus great ideas for entertaining.
How to enter…
To be in with a chance of winning this amazing prize, simply fill in the form and enter.
Answer to question: Cheese
Ends 30/04/2018