Win with Smooth Radio and Alnwick Castle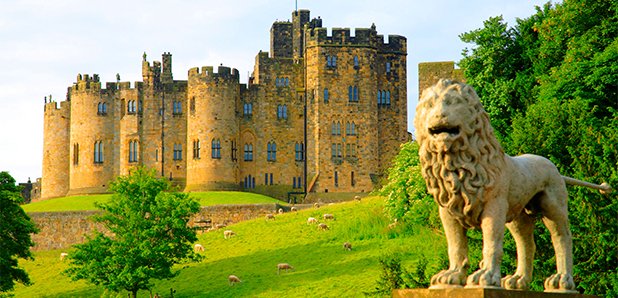 Smooth Radio and Alnwick Caste are giving you the chance to win an annual family pass to experience the magic that is Alnwick Castle for a whole year.
Welcome to one of Britain's most iconic castles — Alnwick Castle for a day out to fire the imagination!
There are many exciting things to do at Alnwick Castle every day, dress up in medieval finery and try your hand at a traditional craft taught by our resident costumed artisans, take a guided tour and learn about the history of Alnwick Castle, its State Rooms or its use as a filming location, hear a 10-Minute Talks, or have a go at archery and test your skill with a bow!
Click here to find out more information about Alnwick Castle
For your chance to win simply answer the question below correctly:
Which Sport would you play using the broomstick?
Answer: Quidditch
Competition ends 20/05/2018